Satzuma Missile Launcher finally works with USB Missile Launcher NZ v1.8.2 on Mac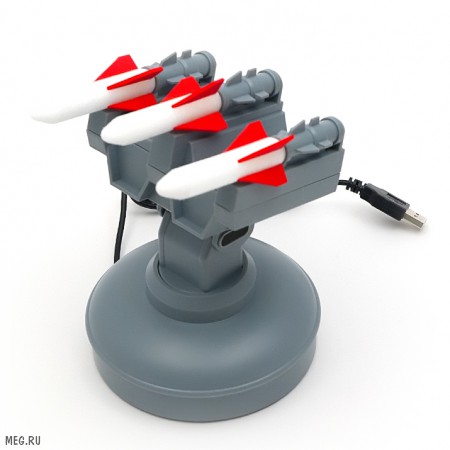 Good news: I finally got the Satzuma Missile Launcher working on my Mac Yosemite. Solution it the latest (unfortunately unreleased) version of USB Missile Launcher NZ. You can download USB Missile Launcher NZ v1.8.2 from here, a source I found after digging through the comments of version 1.8.1 announcement:
https://dgwilson.wordpress.com/2012/01/11/usb-missile-launcher-nz-v1-8-1-release/#comment-10069
To get started with Satzuma, install v1.8.2, restart you Mac (bummer), open USB Missile Launcher NZ.app, go to Preferences -> Launcher and
enter 1046 for VendorId, 3777 for ProductId and change Controls to Satzuma (see screenshot) - Boom! You're all set - happy shooting!
Next, I want to check https://code.google.com/p/pymissile - having a working CLI version would be so much better!